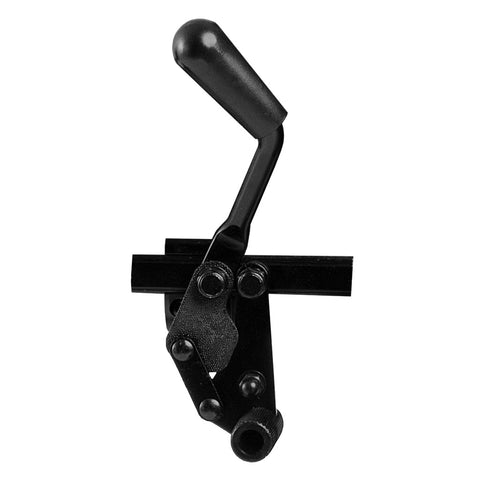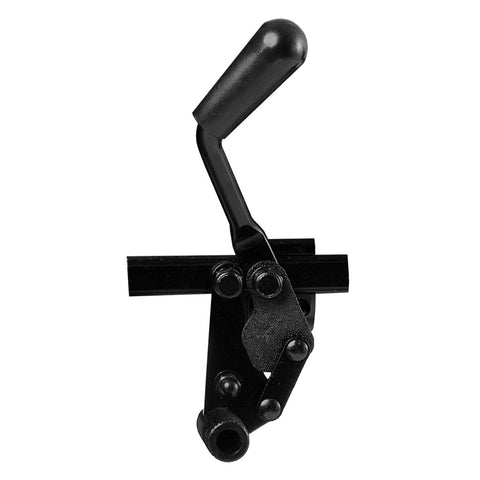 Wheel Lock: 24"
Features
Push-to-lock 24" wheel brake assembly for STRONGBACK 24 wheelchairs with stationary arms
Keeps the wheelchair stationery when the user is engaged in a task or transferring to another piece of equipment
Ergonomic rubber handle
Easy to install
Steel construction
Color: Black
Shipping

Shipping fees do apply for this product and are calculated at checkout. See our updated

 

shipping policy

 

for details.
Disclaimer
The replacement parts (hereafter Parts) provided by our company include a warranty containing the same terms, conditions, scope, and duration of the warranty provided with our Strongback wheelchairs. No other warranties, express or implied, are included. The Parts are intended to be used as a replacement for specific products. We cannot guarantee their compatibility with other products or their effectiveness in any other applications. We recommend consulting a qualified technician before attempting any repairs or replacements with our Parts. You are free to locate a qualified technician of your own choosing or, for your convenience, you may refer to our website in the Repair Referral Network link at the bottom of the home page. Any misuse or improper installation of our Parts may result in product malfunction or personal injury, and we shall not be held responsible for such incidents. By purchasing and using our Parts, the customer acknowledges and agrees to these terms and conditions. The terms of this disclaimer shall be construed in accordance with the laws of the Commonwealth of Virginia.
Right brake
Perfect replacement easy to swap out.
My only negative comment would be the shipping is steep. A $30.00 part had $25.00 shipping fee. Doesn't even weigh a pound.
Hi Jeff, thank you for your feedback! Very happy to hear the repair went so well. We apologize for the high shipping fee. This charge is automatically calculated at the time of the order, and sometimes a mistake may occur. We are refunding you $10.00 of the shipping fee - we hope this helps rectify the issue. Please let us know if you need any other assistance.
Warm regards and be good to your back,
Leta
__________
Leta Krieger
Manager, U.S. Customer Success Team
Strongback Mobility